SALISBURY TWP., Pa. – Workers are setting the tables again inside Salisbury Township's Bolete restaurant, after its doors were closed to indoor diners for nearly two years.

Jack Reinhard | 69 News

"We're just happy to be back and open and having people into our home again," said Lee Chizmar, Bolete owner and chef.
The crowds are coming back too.
"It's fantastic," said Chizmar.
Chizmar said a combination of things, including kitchen renovations and staff shortages kept indoor dining at the restaurant of 14 years closed longer than expected, after initially shutting down indoors because of the pandemic.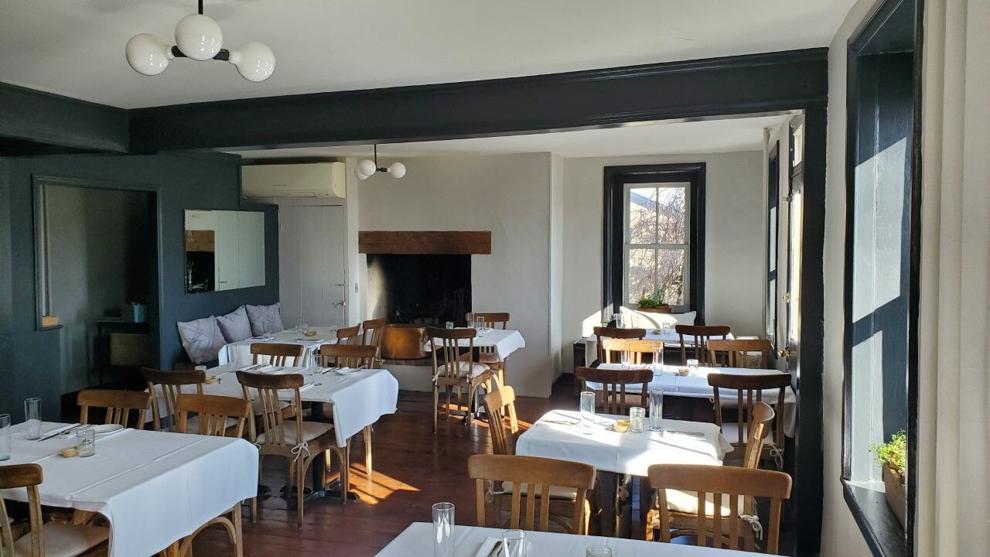 Jack Reinhard | 69 News

"But now things are kind of coming together," said Chizmar.
The restaurant is offering a supper club menu, taking reservations in advance.
"So, it's kind of like a prefixed dinner. We do two seatings of 30 people each night."
In addition to indoor dining, the restaurant tells us it is going to continue using dining sheds, which it had been using for COVID-19 safety.
"We've started to open up our bar menu during that time which has some of our Bolete classic dishes and oysters and fresh fish and local meats," said Chizmar.
Chizmar said they are just weeks away from expanding to brunch.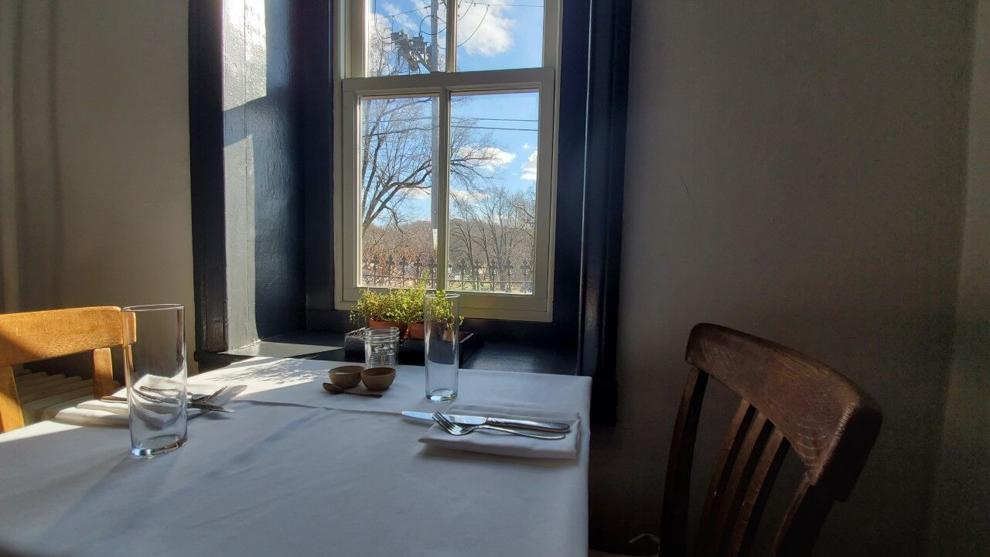 Jack Reinhard | 69 News

For now, he tells us they are slowly working their way back in a community that has been there for them through it all.
"It's tough times for all the restaurants out there and we're so fortunate to have this community, these cities that support us, the neighbors, our friends and family and it's incredible," said Chizmar.